Here are some Ferrari pics: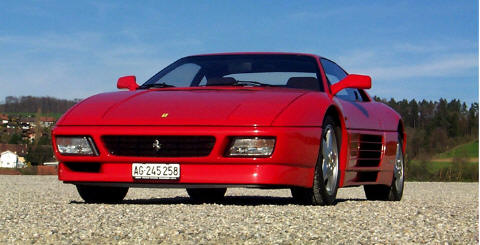 348TB - I have driven this since 1996. It now has 355 wheels but I don't have a newer picture at the moment..
308 GTB This belongs to someone in the 308 Club (although now merged with the Ferrari Club Switzerland) and has about 1'500 miles on the clock !!! The U at the end of the number means that it is being driven on garage plates.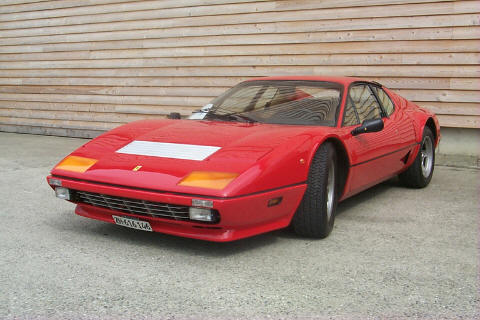 512 BB about 1980 - great example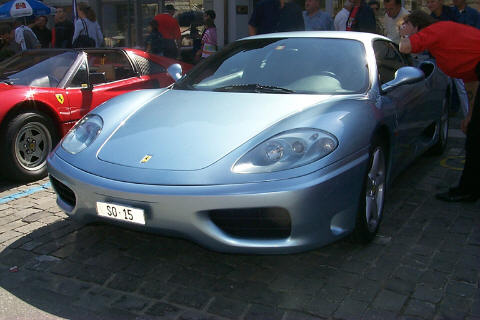 360 Modena taken about the time when they first came out. The number plate SO 15 (registered in Solothurn) suggests a very rich and influential owner. It is not officially possible to buy low numbers (they are generally used by the police) so to get one you need the right connections...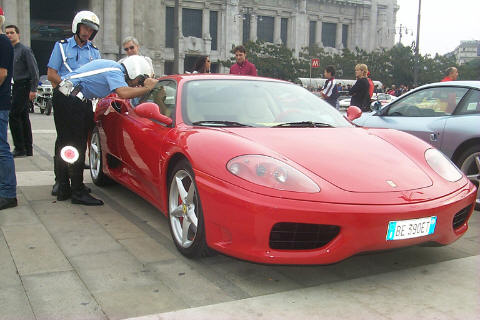 The great thing about Italy is that if you get stopped by a cop it's because they want to look at your engine !!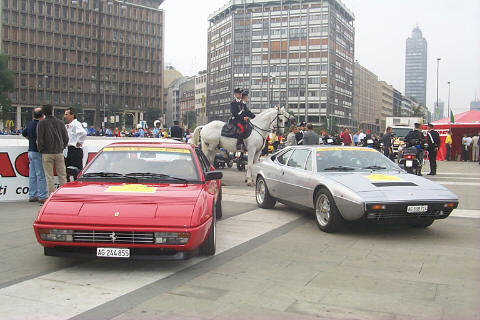 Roland's Mondial and Saverio's 308 GT4 in front of the main railway station in Milan. This was probably in 2000 and I think that the Pirelli tower is just out of the picture on the right (where a hobby pilot flew his light aircraft into)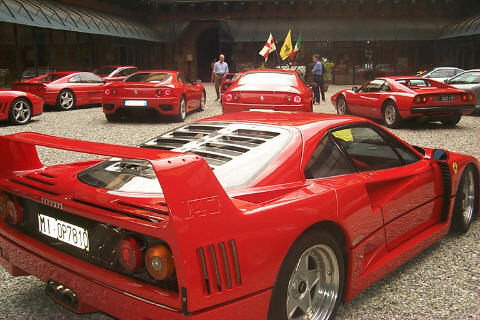 Bright red cars in the court yard of a castle near to Milan - F40 taking centre stage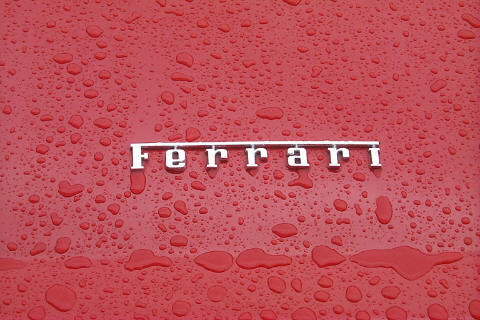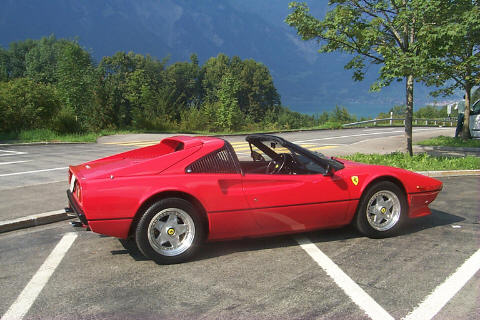 Luciano's 308 GTS (is there a more perfect example on this earth ??)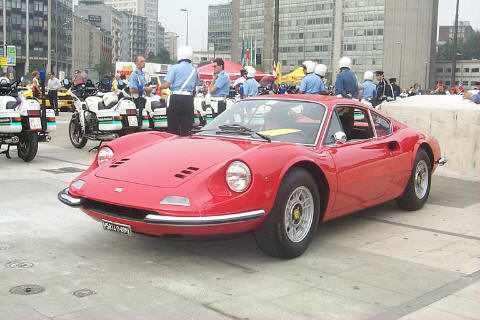 Dino from Rome - very nice...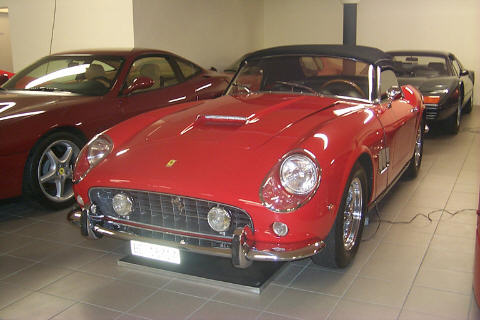 Worth £1'000'000 - need we say more ?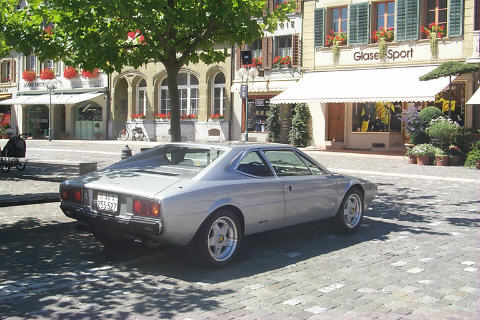 Saverio's 308 GTB again - in Aaberg, near to Bern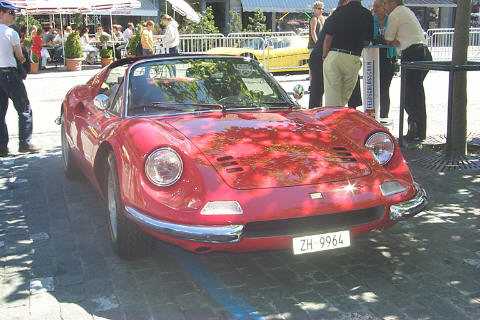 Another gorgeous Dino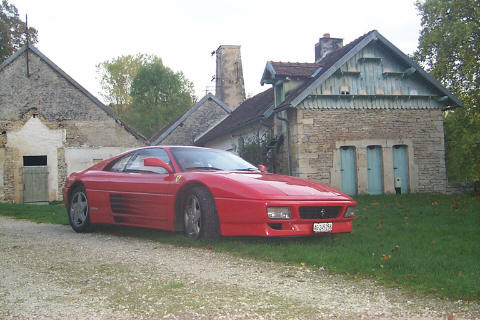 348 TB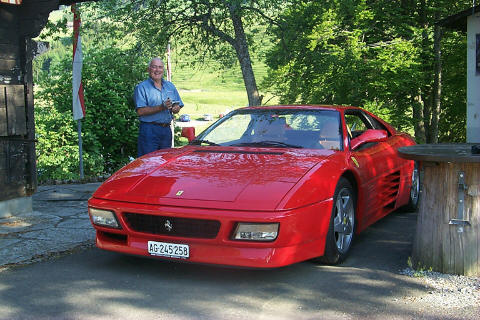 Alfonso after we had just completed Ferrari Club Switzerland (Sektion Innerschweiz) rallye in 2002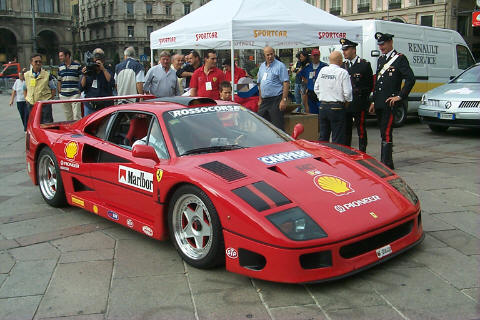 F40 in racing colours