Mid-August 2011 - trip over to England via Arras where I stayed at the Clos Grincourt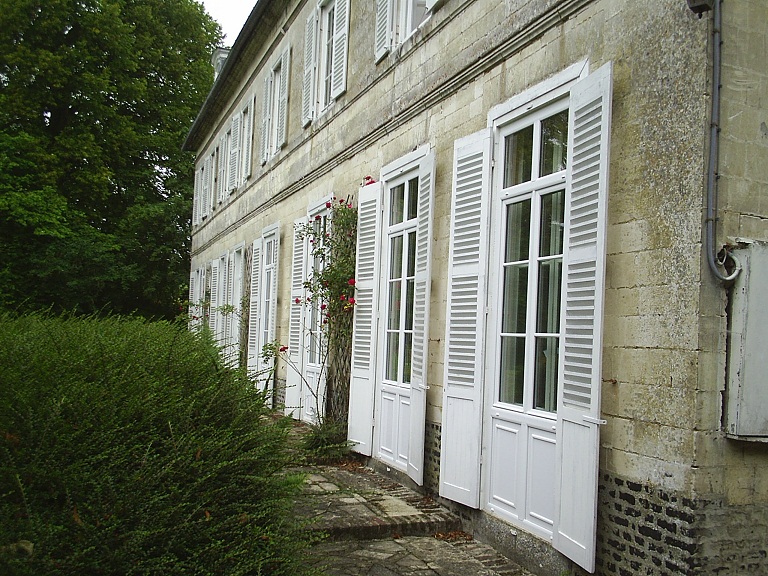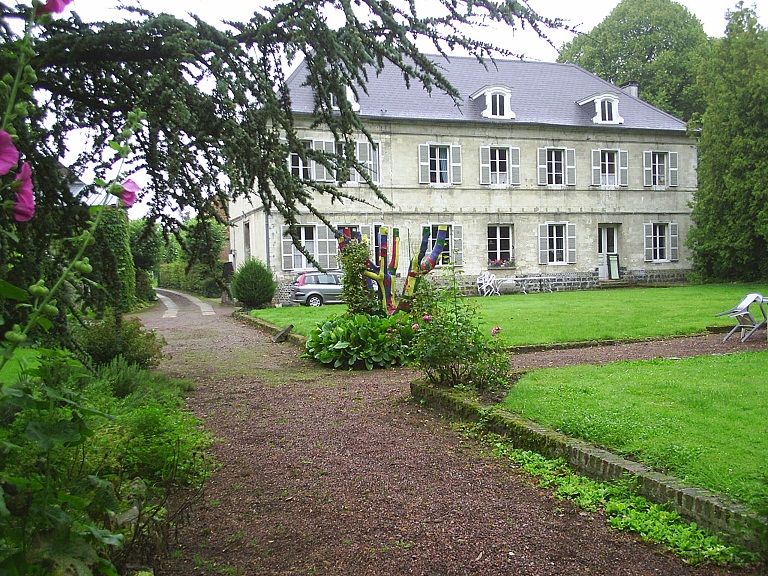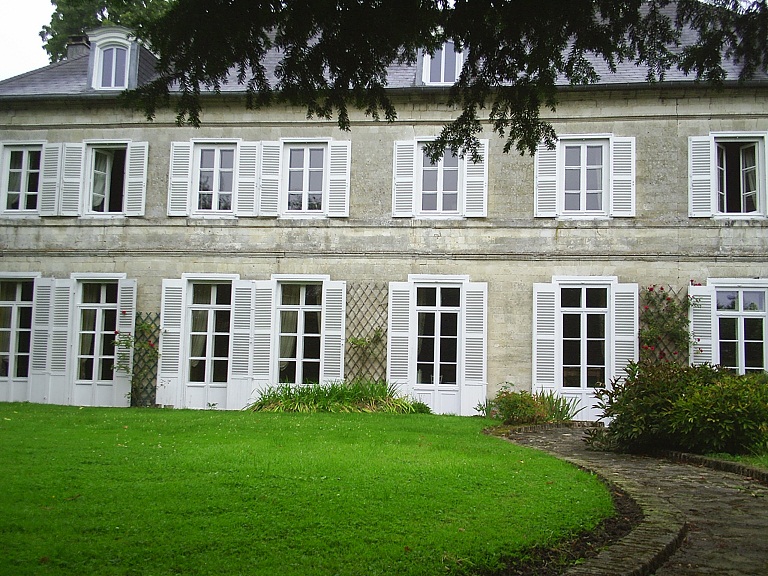 Arrival on ferry - White Cliffs of Dover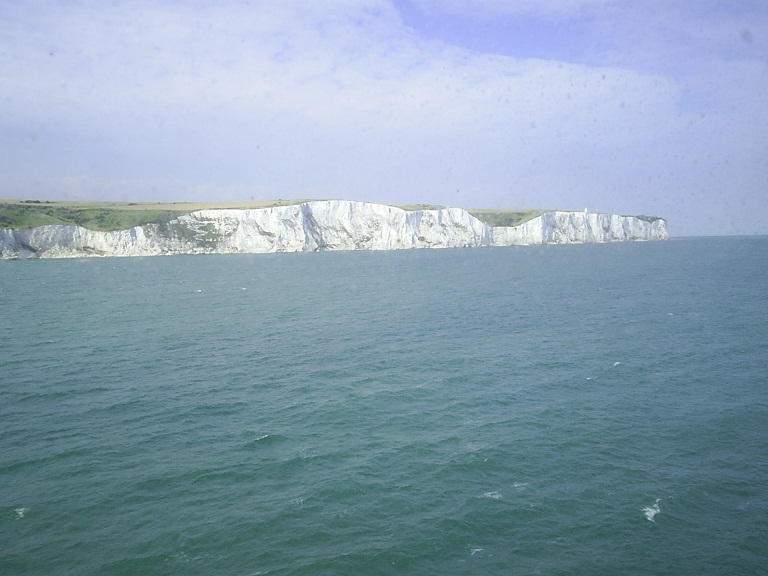 David Moss showing us how to cook Malaysian style. Many thanks for the delicious food and relaxing afternoon with the gathered family members: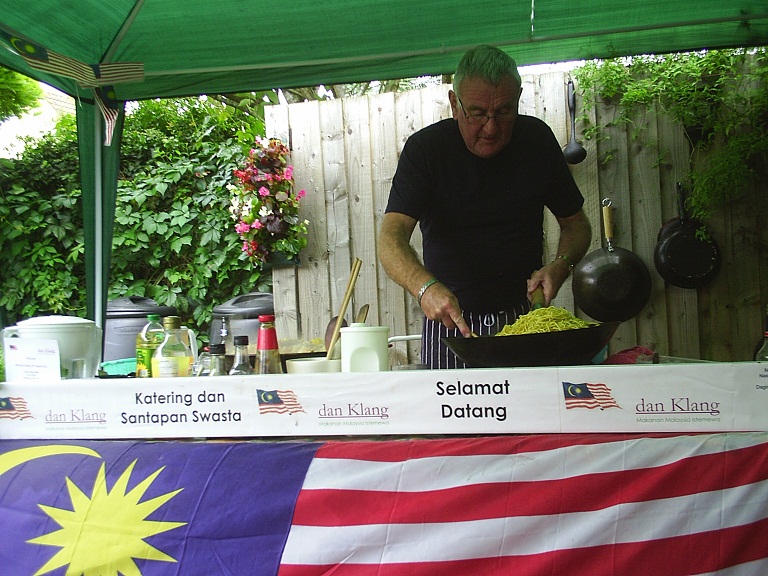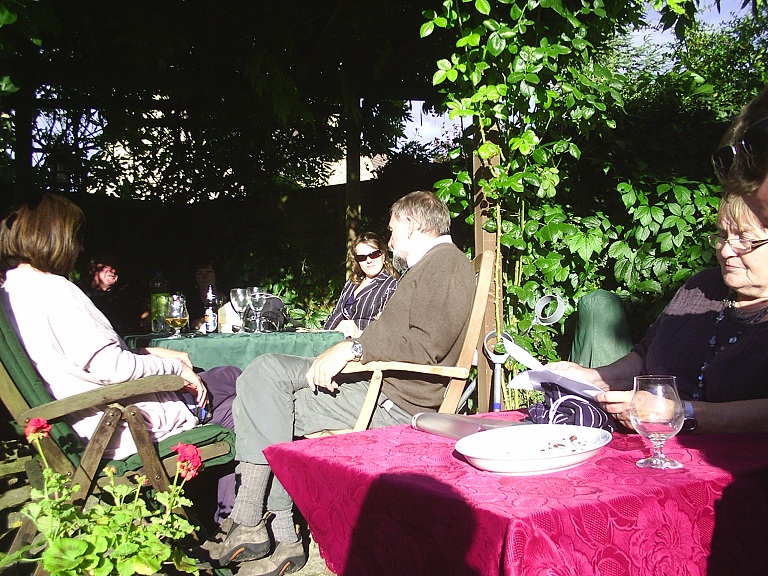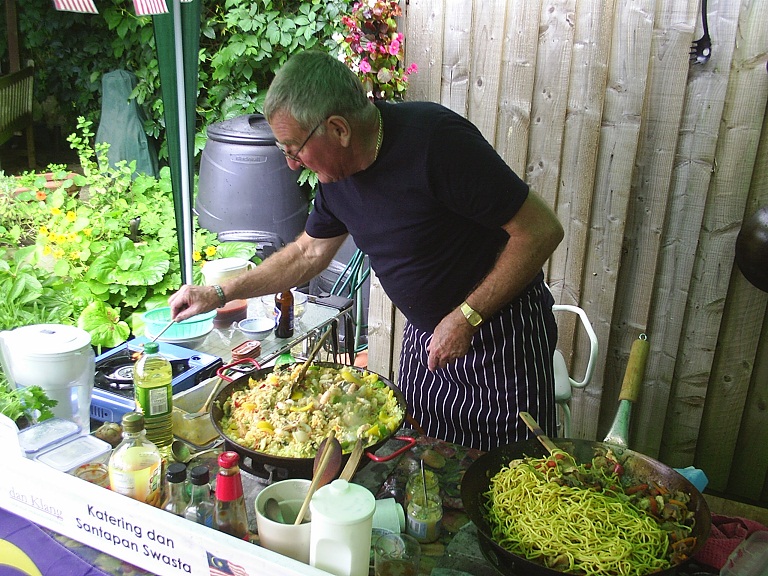 I managed a couple of games at Droitwich Golf Club - the course was very dry but it was nice to bump into quite a lot of people I knew: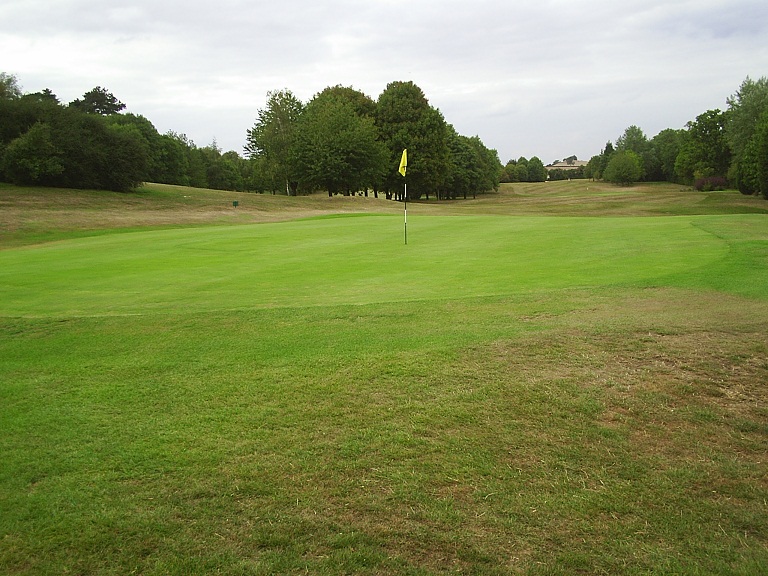 Also managed a few walks on the Malvern Hills: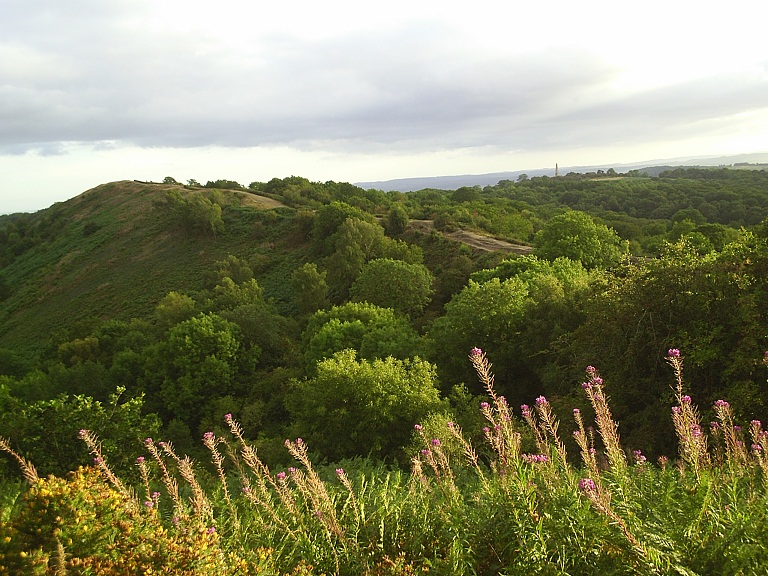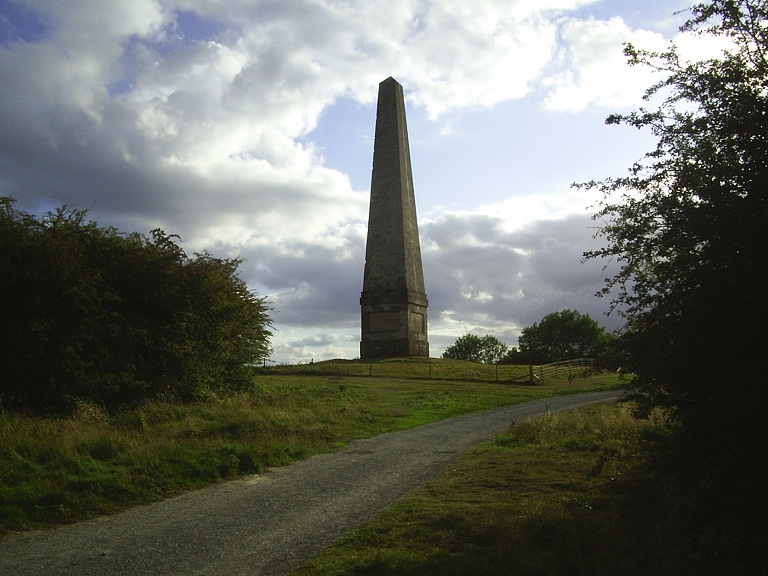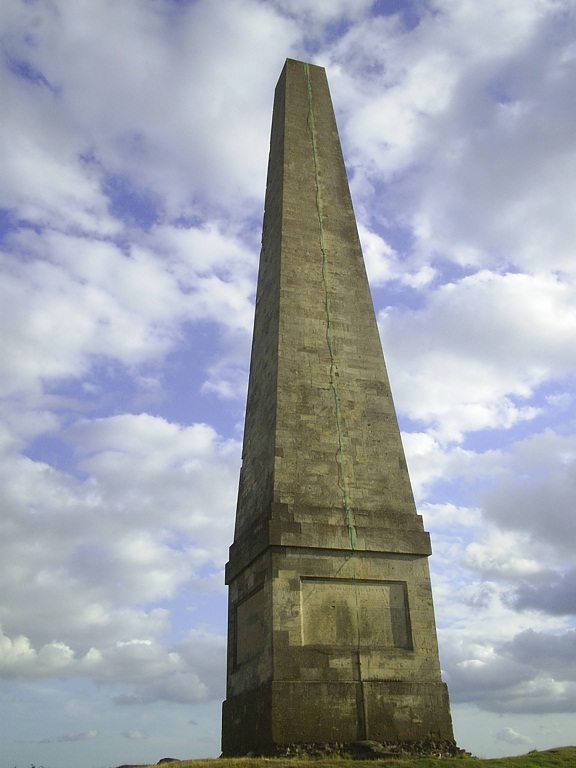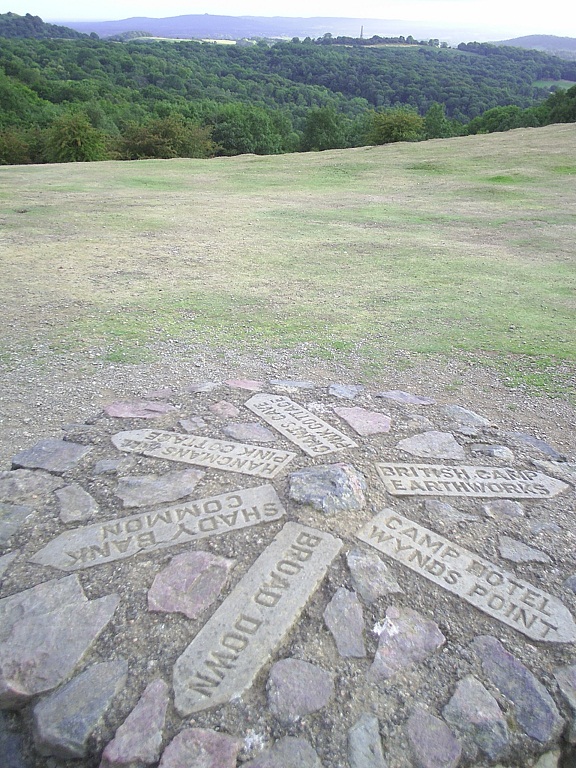 Ledbury Carnival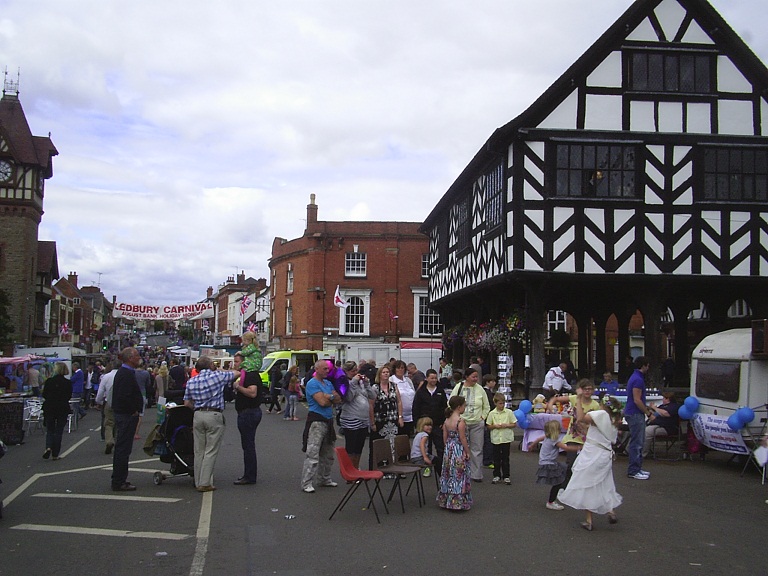 and the Major visiting Mum's WI cake stall: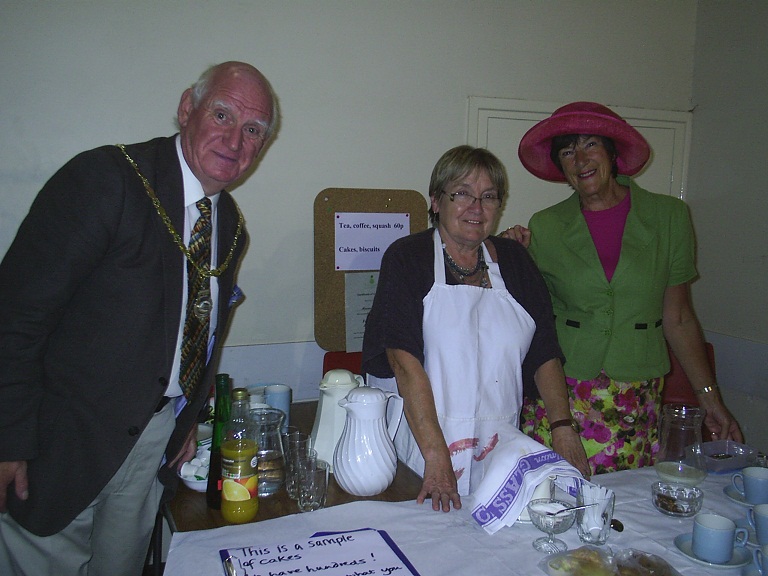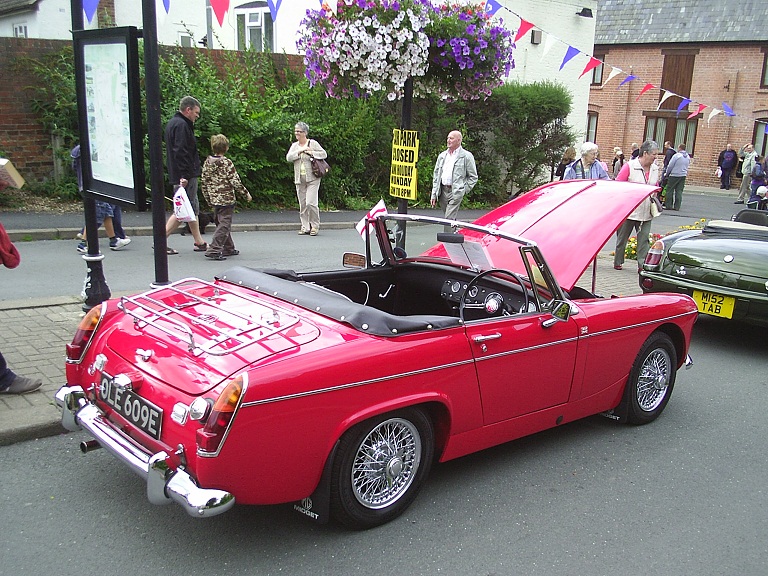 Old-timer / Classic charity car show at Pomona Farm: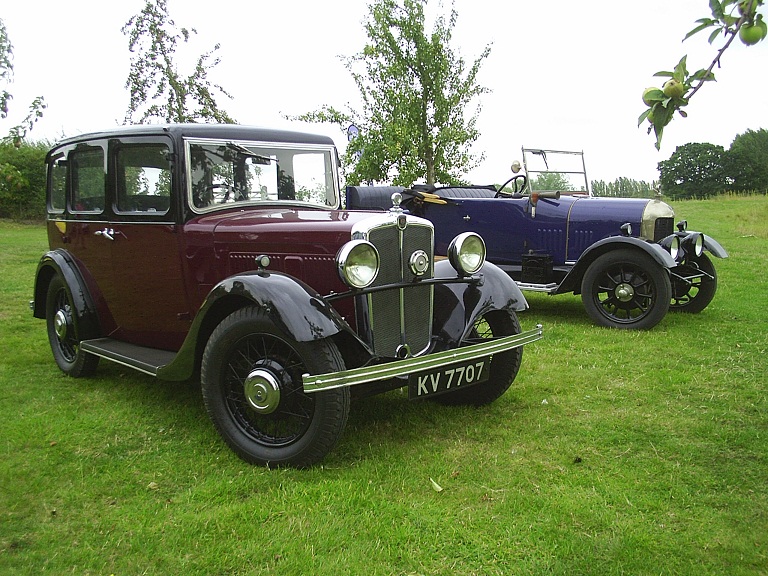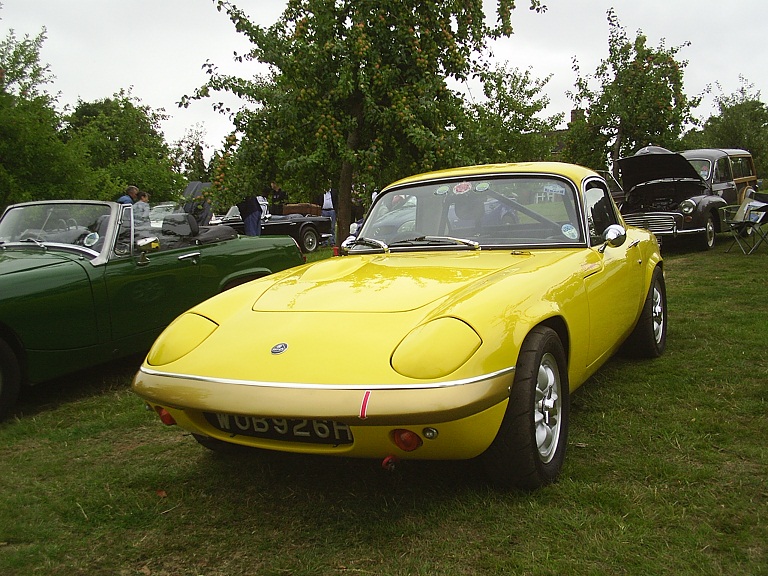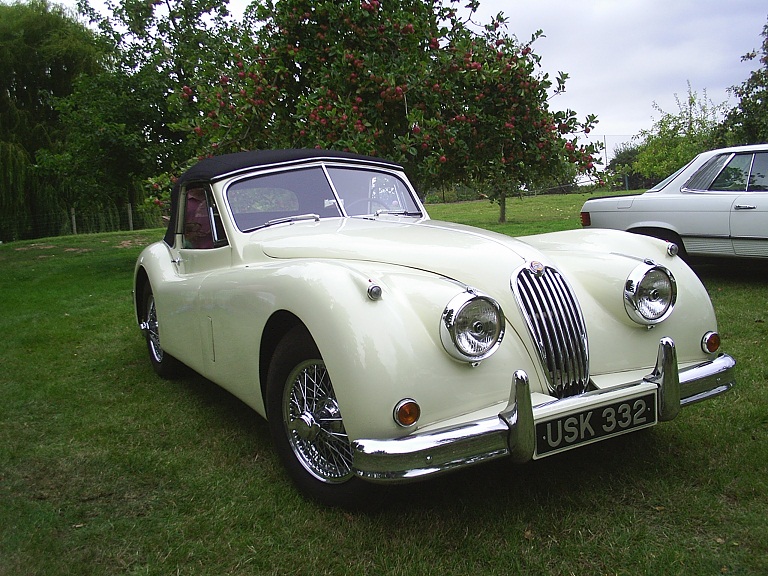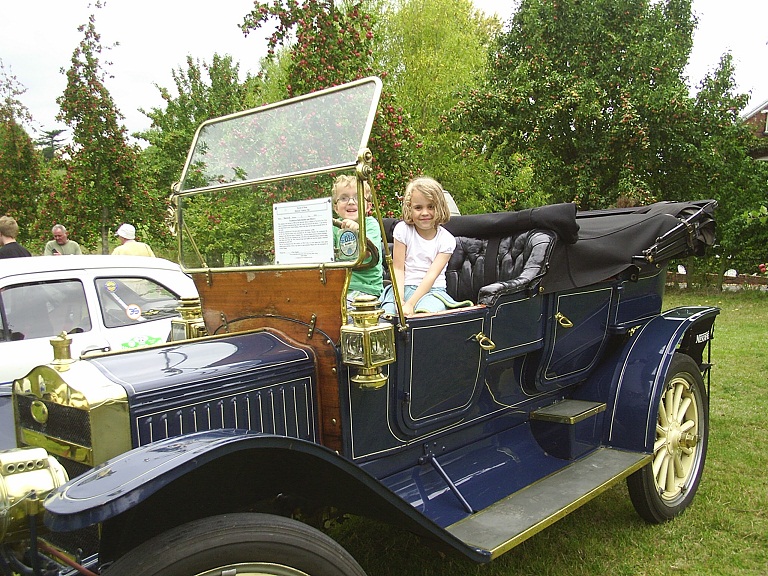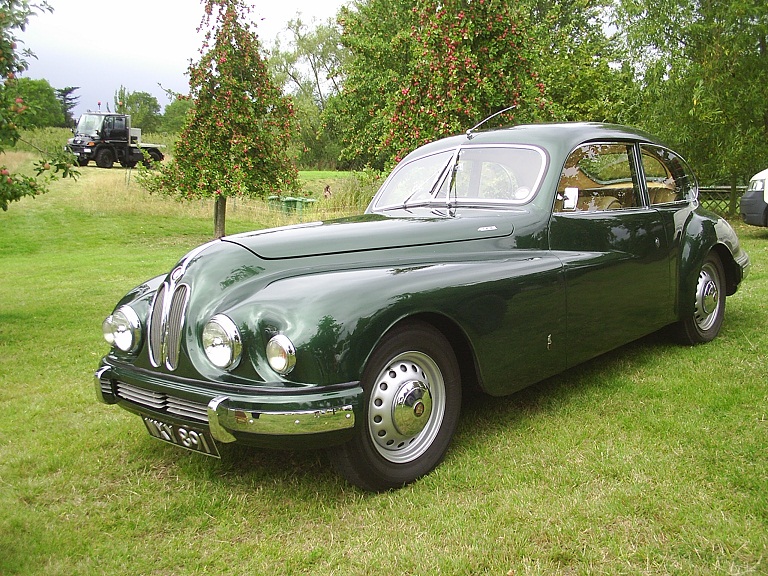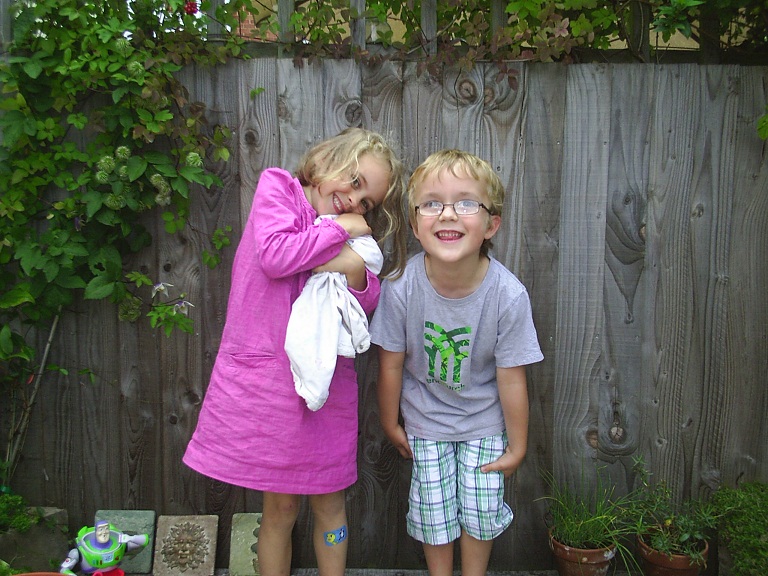 Popped up to Cutnall Green to visit Dad's corner of the church yard: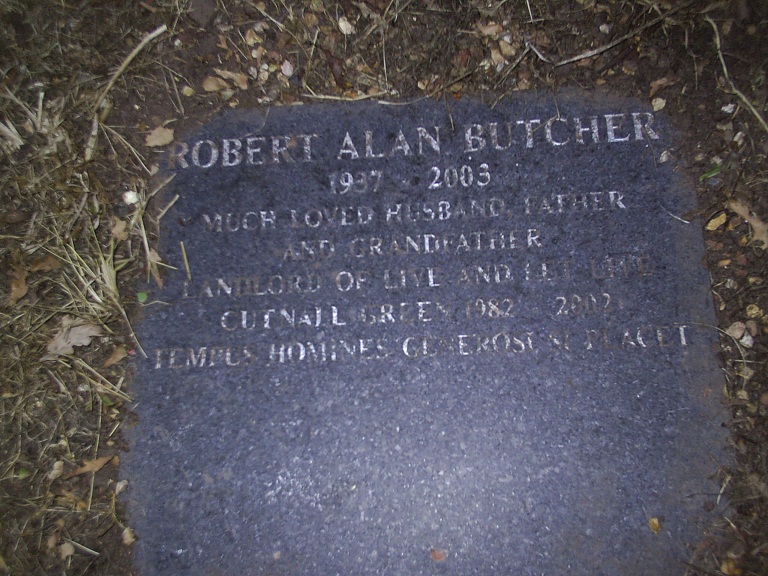 And then it was off down toward Dover with Mum on our way back to the continent. First stop was at a lovely Oast House (B and B) in Kent (Bishopsdale):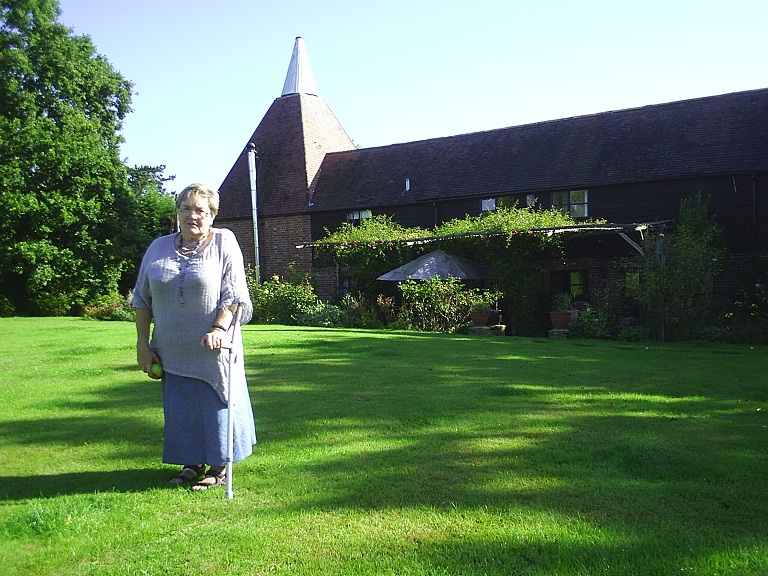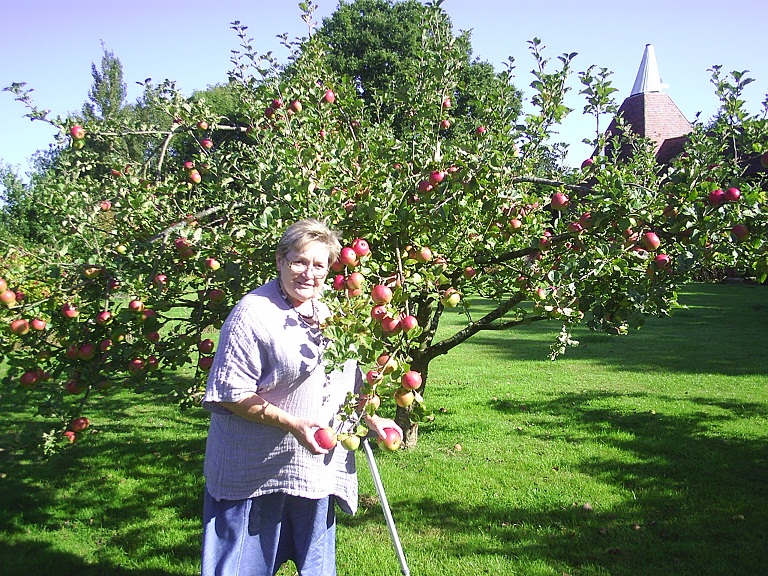 Although some visitors obviously didn't have such a good time as we did...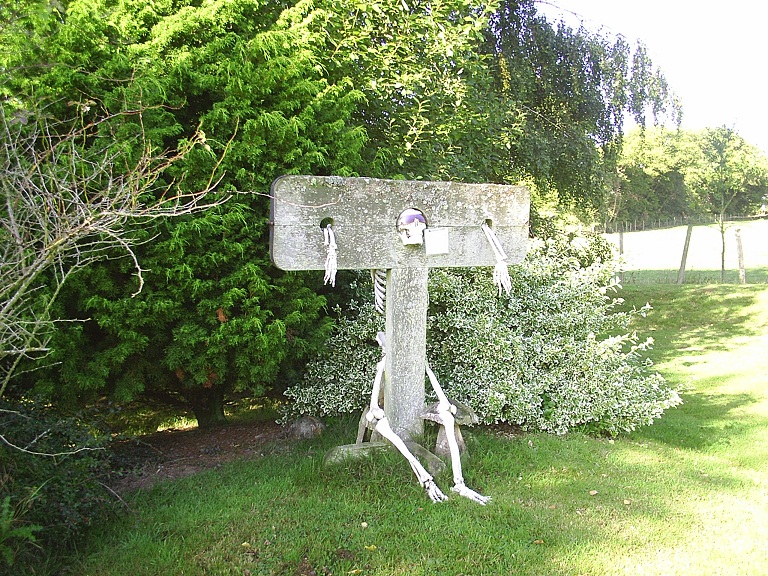 The next day we took the ferry - here waiting for boarding at Dover: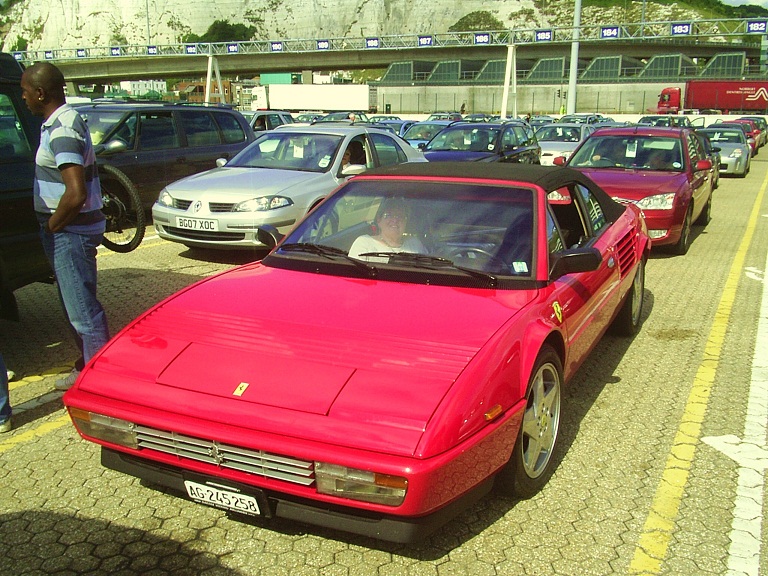 The first nicht was at the
Abbaye de Sept Fontaines
at Fagnon, near to Prix-les-Mezieres.
This is situated in its own 18 hole golf course and I managed 9 holes before we left the next day: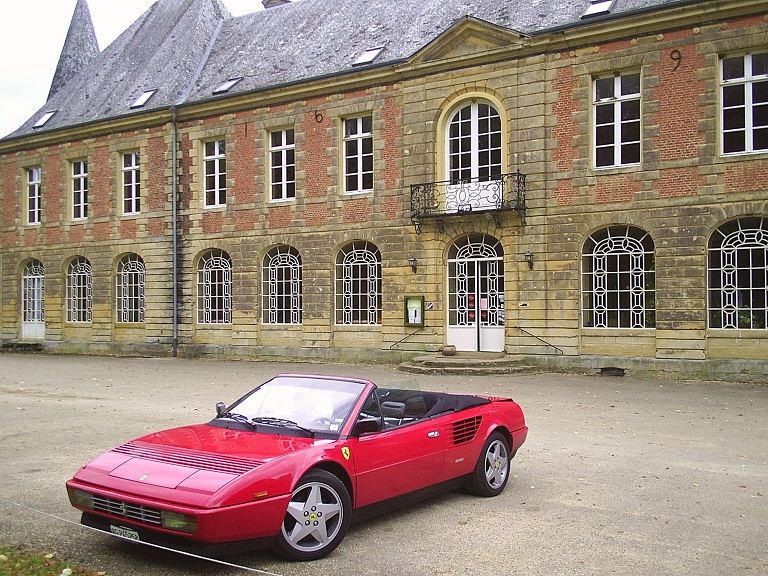 The second night's stop-over was at the Chateau d'Alteville (Tarquimpol):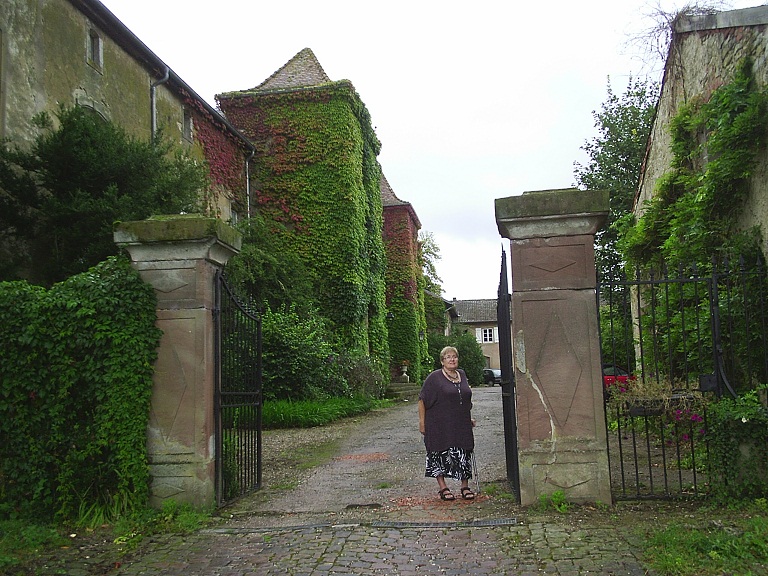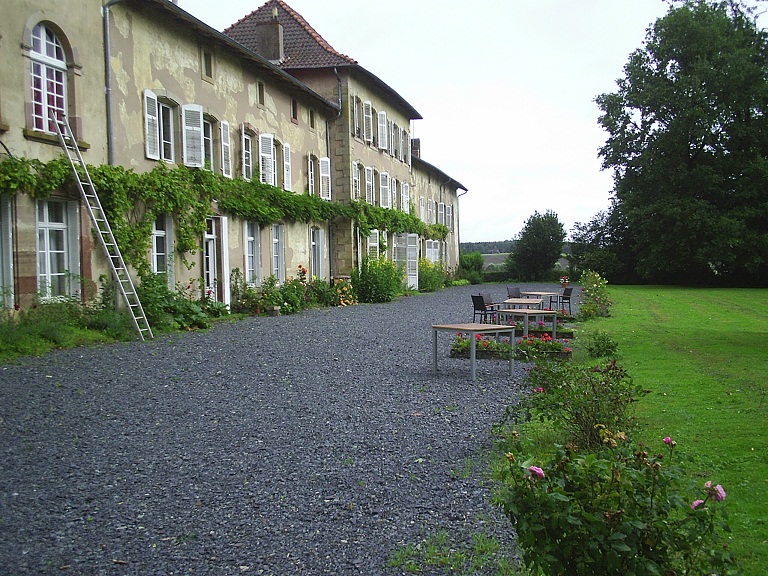 Back in Switzerland we also managed a nice afternoon out on the Vierwaldstaettersee (Weggis to Brunnen):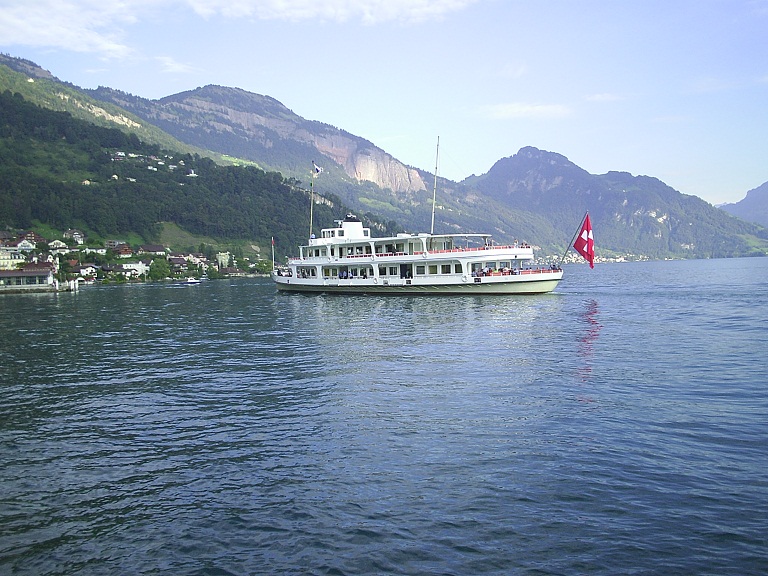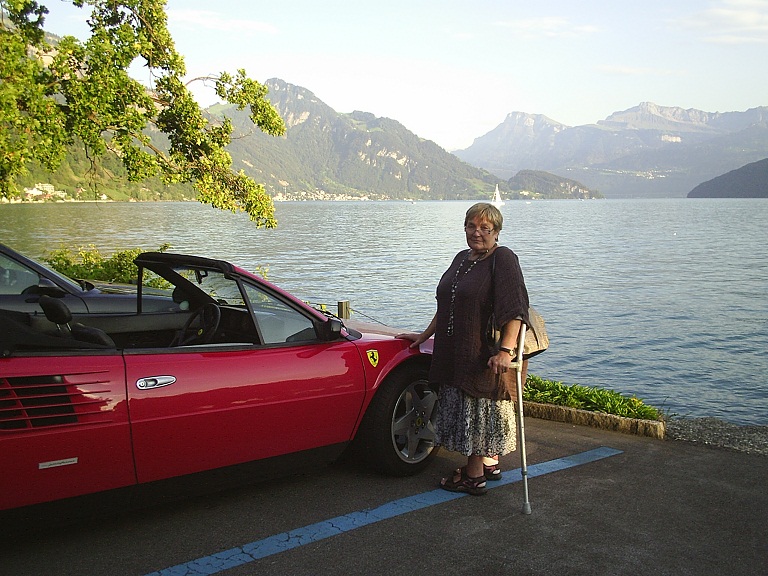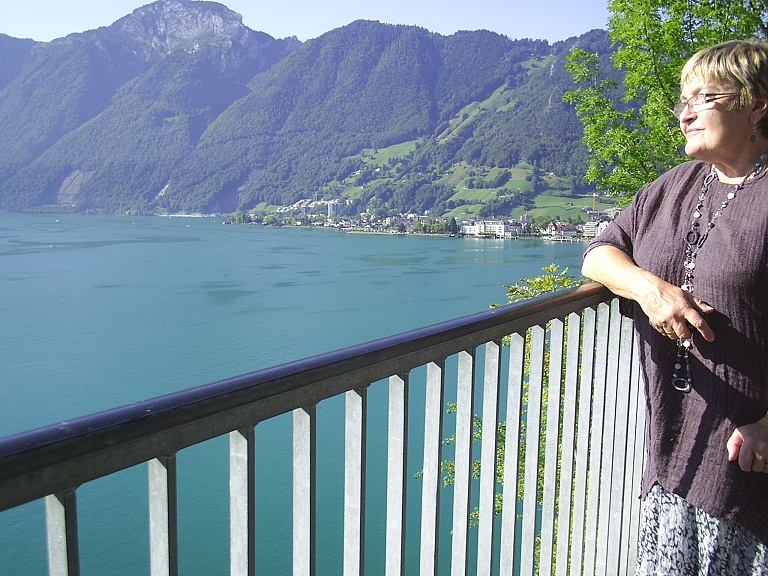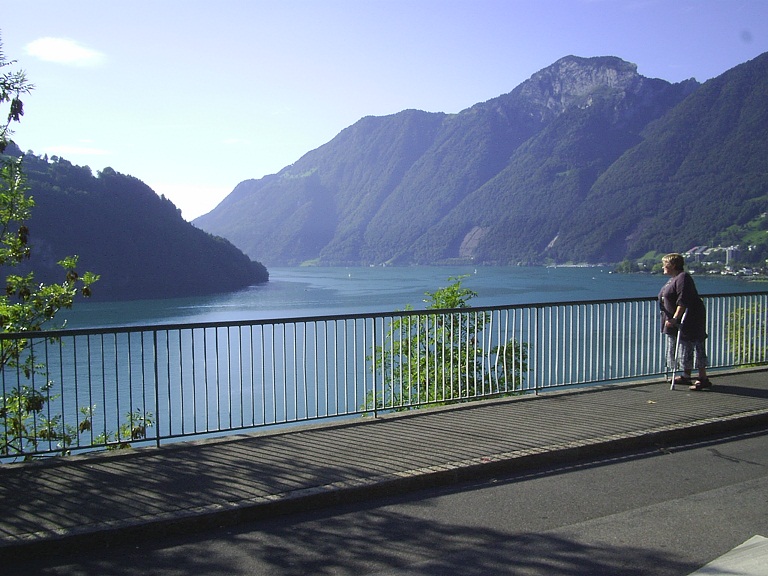 THE END
Mum left back to the UK by plane after staying with us for two weeks....